CLASSIC
A crisp genuine taste that's always refreshing. Our golden brew doesn't cut any corners and features the highest quality of ingredients, including pure Alberta malt.
5% ABV.
Find It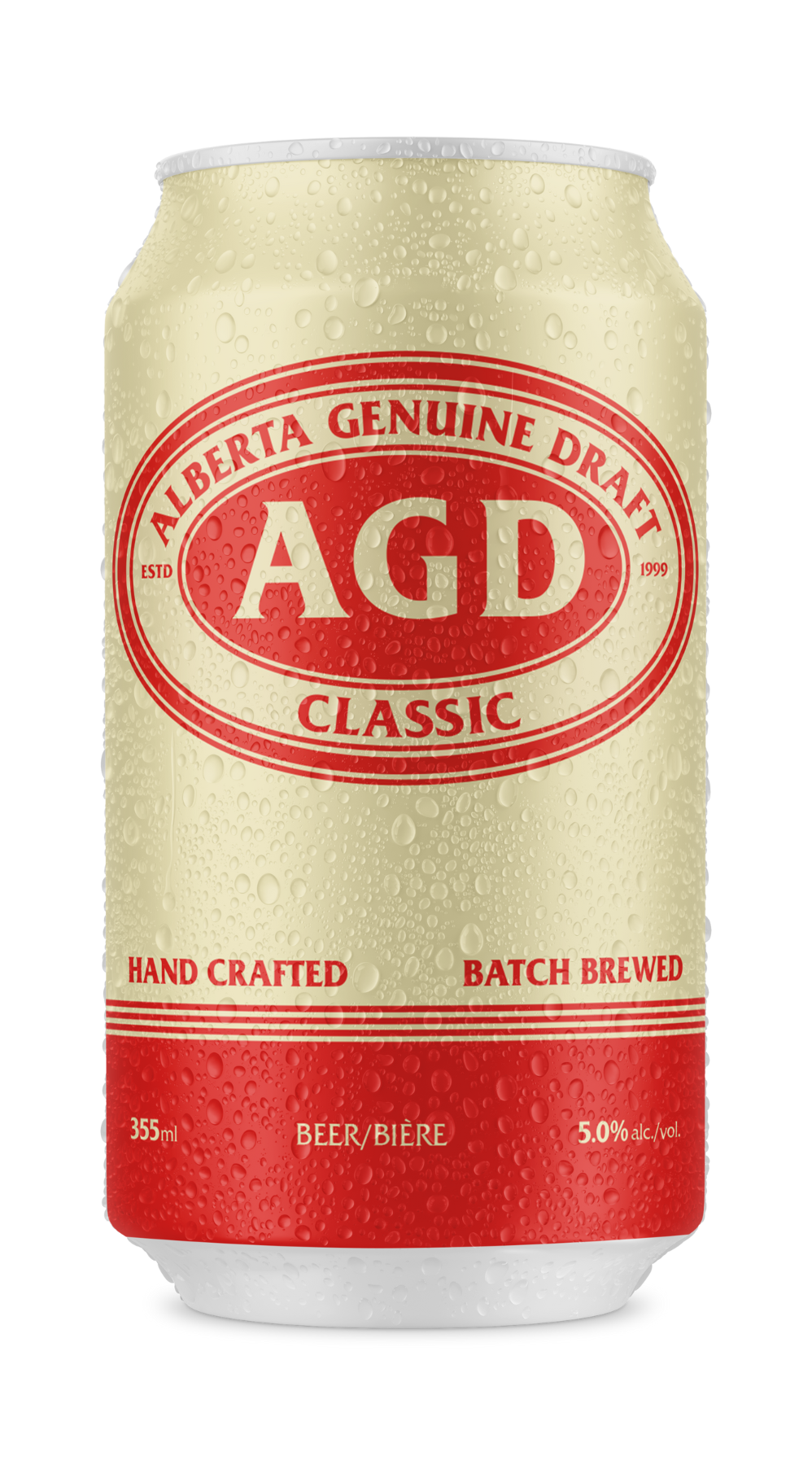 LIGHT
Our AGD Light is brewed with the same high quality ingredients but for longer to create a lighter body while delivering that crisp genuine taste
4% ABV
Find It
RED
Our malty red lager features exceptional barley grown right here in Alberta that delivers a refreshingly smooth taste and crisp finish.
5% ABV
Find It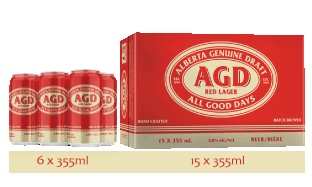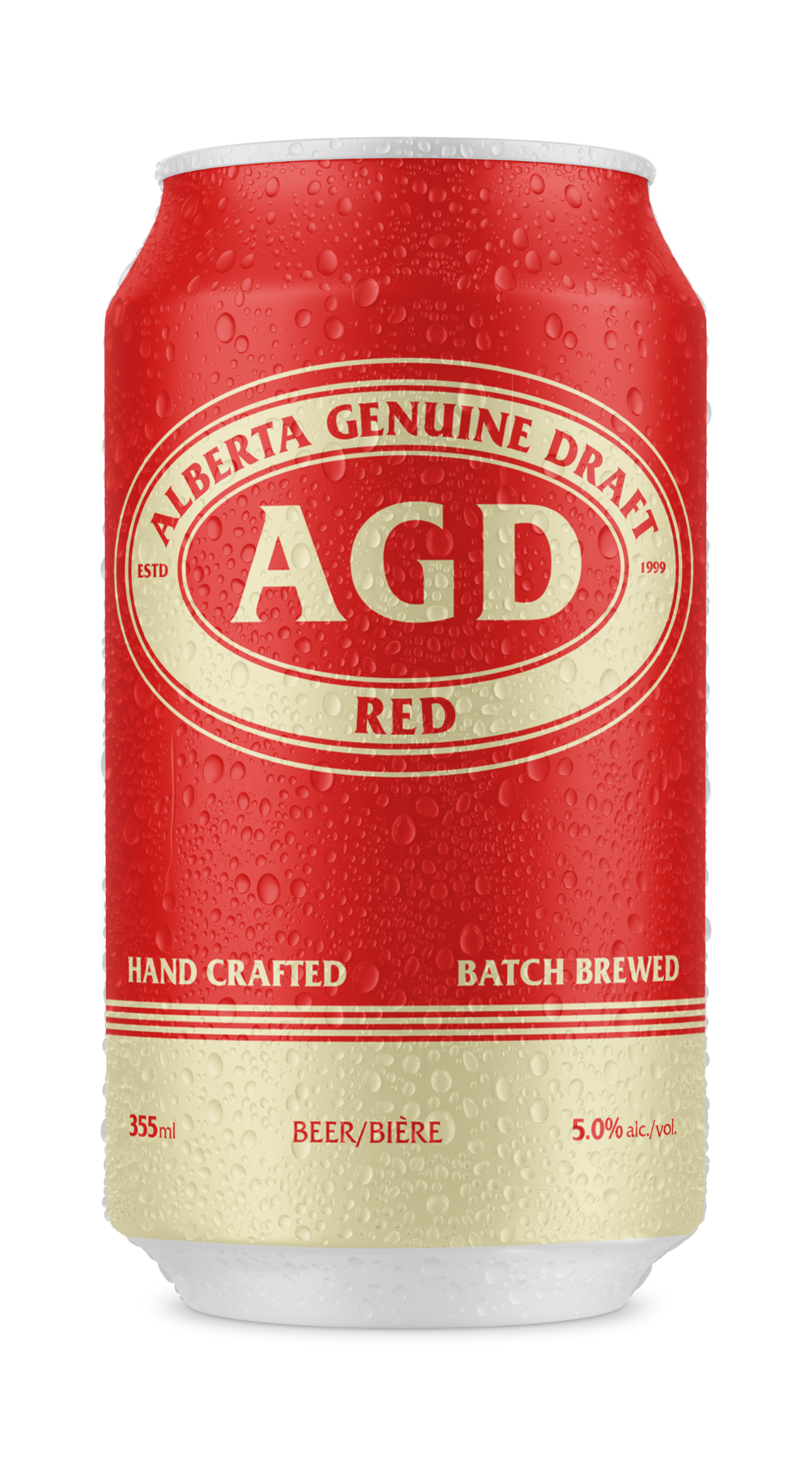 AGD Lime
Popping the top on this, brew is like squeezing a fresh lime wedge. Delivering a crisp genuine and refreshing flavor that's perfect for any time of year.
5% ABV
Find It